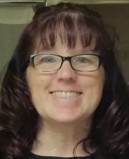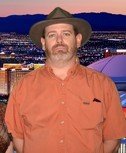 - Cathy is our President and co-owner of NBS with her husband, Tom, our service manager. Cathy has 20 years of experience in medical billing and software implementation. She also has extensive background in document management and scanning procedures. Tom has over 17 years of experience in the office equipment industry with extensive training on Sharp, Toshiba, HP, Muratec and OKI brands. They have been in Alaska since 1992 and enjoy spending time with their dogs and dog mushing. As owners of a small business they understand the challenges involved in running a smoothly operating organization. Tom and Cathy train their employees to build partnerships with clients, allowing Northern Business Systems to provide the services needed in helping make running a business easier. Both Cathy and Tom see the goal of NBS as "providing equipment and services to help our clients reach their goals."
E-mail:
cathy@nbsalaska.com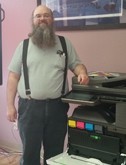 - Rob is our Service Technician. He has over 20 years of experience repairing office equipment mostly in the Toshiba line and is responsible for the day to day maintenance of equipment in the field. Rob stays current on equipment certifications by attending factory training. He is currently working on both Toshiba and Sharp equipment. Rob has lived in Alaska for 17 years and enjoys spending time with his family.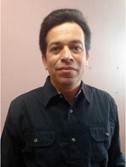 E-mail:
peter@nbsalaska.com
- Peter is another one of our service technicians. He was previously a service technician for Xerox. He has over 5 years of experience in the copier field and a degree in computer science with a focus in software development. Peter is responsible for helping in the day to day maintenance of equipment in the field. He loves coffee, his home in California, and spending time with his friends and family.
E-mail:
service@nbsalaska.com
-Nathaniel, goes by Taniel, is helping the company run smoothly by answering phones, making service requests, filing important documents, and other admin tasks. He will be one of the people you talk to when calling our local phone number. Taniel enjoys filling his time with things that sharpen his quick wit, if you talk to him long enough you'll enjoy his sense of humor.
- Moira is part of our awesome administration team. She answers the phone when you call our office and puts in work orders for the equipment, as well as making sure things get done and are in order. Moira has lived in Fairbanks for the last 16 years and in her free time she enjoys expressing her artistic abilities and watching movies.
E-mail:
info@nbsalaska.com
E-mail:
tyler@nbsalaska.com
- Tyler is one of our newest additions to the team. He is working with the Service side right now to help with the smaller tasks while he is training to become a technician. You may see him out and about the area delivering toners, getting meter reads, and seeing how our current partners are doing with their machines.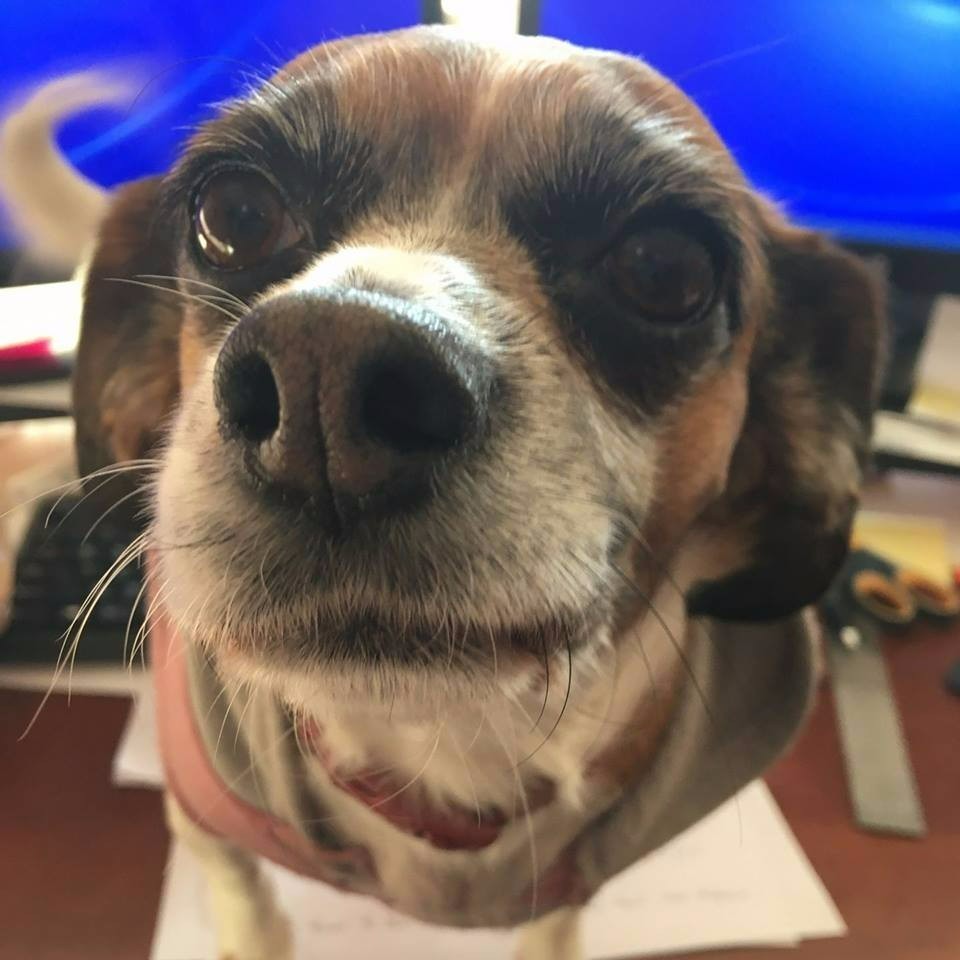 - Millie is the queen of the office. She comes in every morning and says hi to the rest of the staff for her morning butt rubs. She is the morning, afternoon, and evening stress reliever that helps NBS with the friendly work place we have. She enjoys long walks, milkshakes, and gingersnap cookies. Stop in to say hi to this happy face!